OUR PROGRAMS

Contemporary Education In The Heart Of uae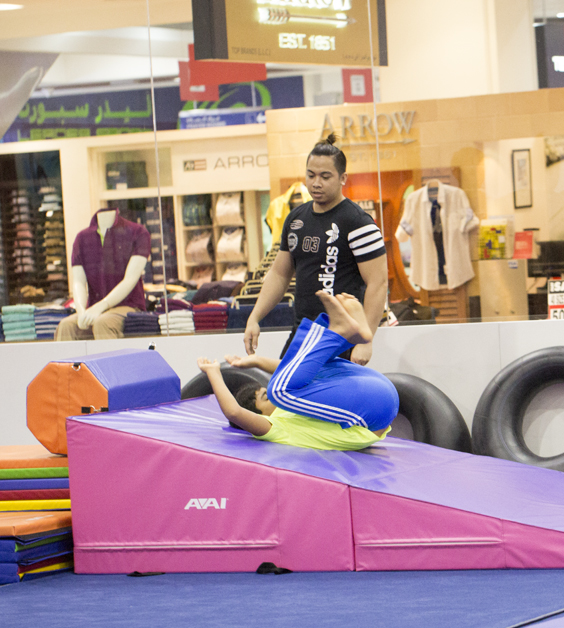 Early Movement Education

Specifically targets preschoolers (0-5yrs) and creates an environment that stimulates motor skill development using gymnastics as the vehicle. Research says, "strong motor skills have been linked to academic success."

Balance Beam walking- Enhances the lateral movements which affects reading.
Tumbling- The sequencing of steps affects mathematics;
Trampoline Jumping- Develops kinesthetic perception while the rotary movement aids in communication.
Flippin for Life

Launched to address the needs of school age children and teens. Specialized gymnastics programs and events that convey educational, social and life-skill messages. Activities that expand character building concepts such as teamwork, fair play and respect for all; A constructive alternative to the use of unstructured time Promotes participation in physical activity and the development of fitness habits Empowers youth to say "yes" to good choices, education and leadership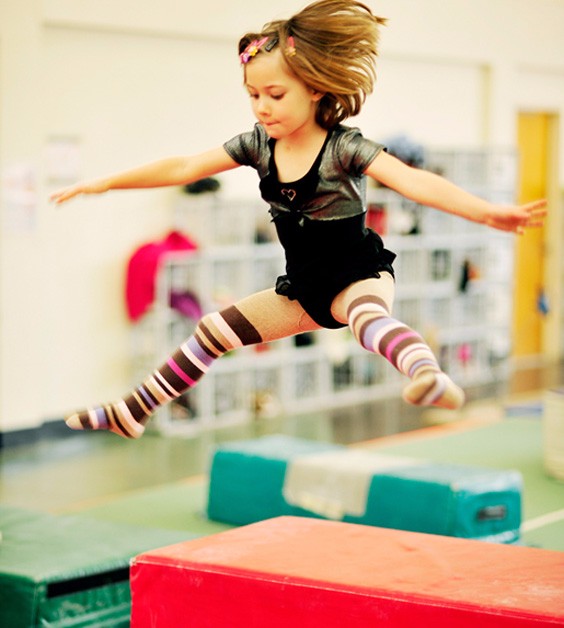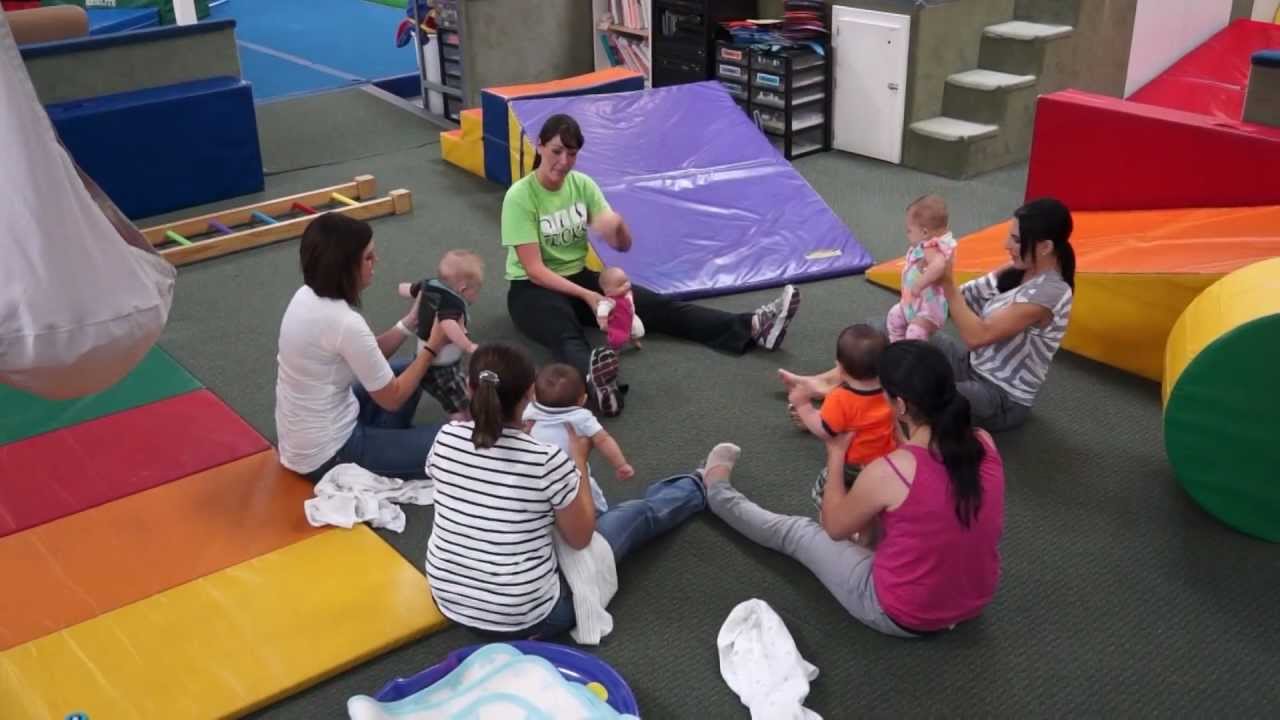 Wiggle Worms

A parent-tot program for 12 months to 2 1/2 year olds focusing on motivation, parent education, and the mastery of simple "tricks" that leads to peer and adult reinforcement for exercise.
Super Mites

5 and 6 year olds who focus on learning fundamental gymnastics skills.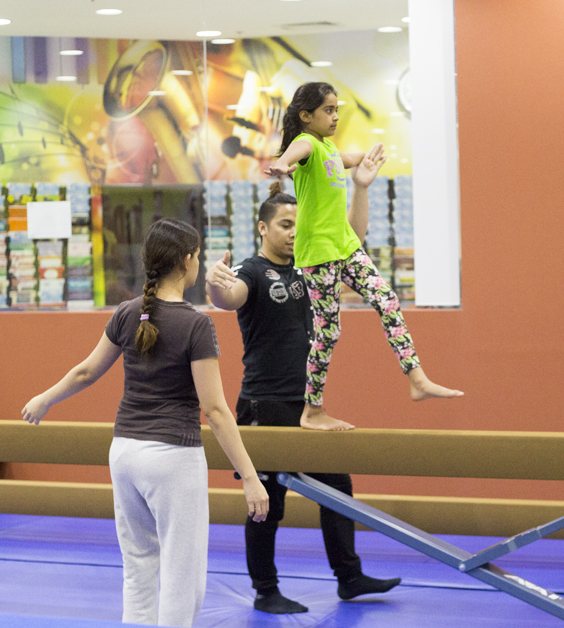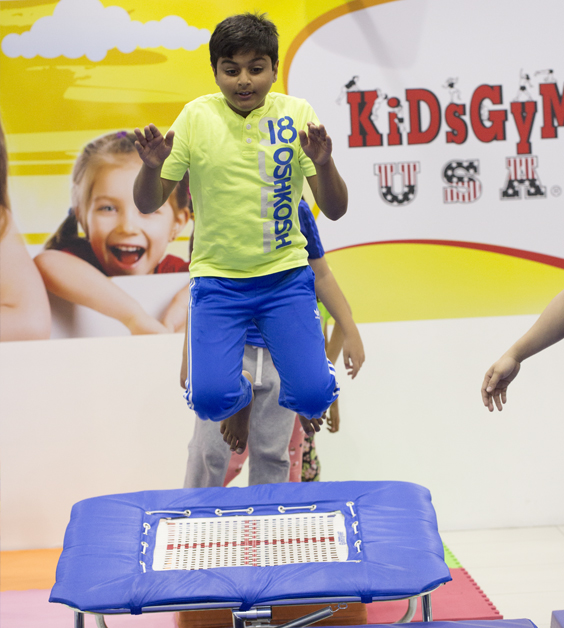 Mighty Mites

Exposing the kids to a variety of movement challenges which includes trampoline, running, flipping and so on.