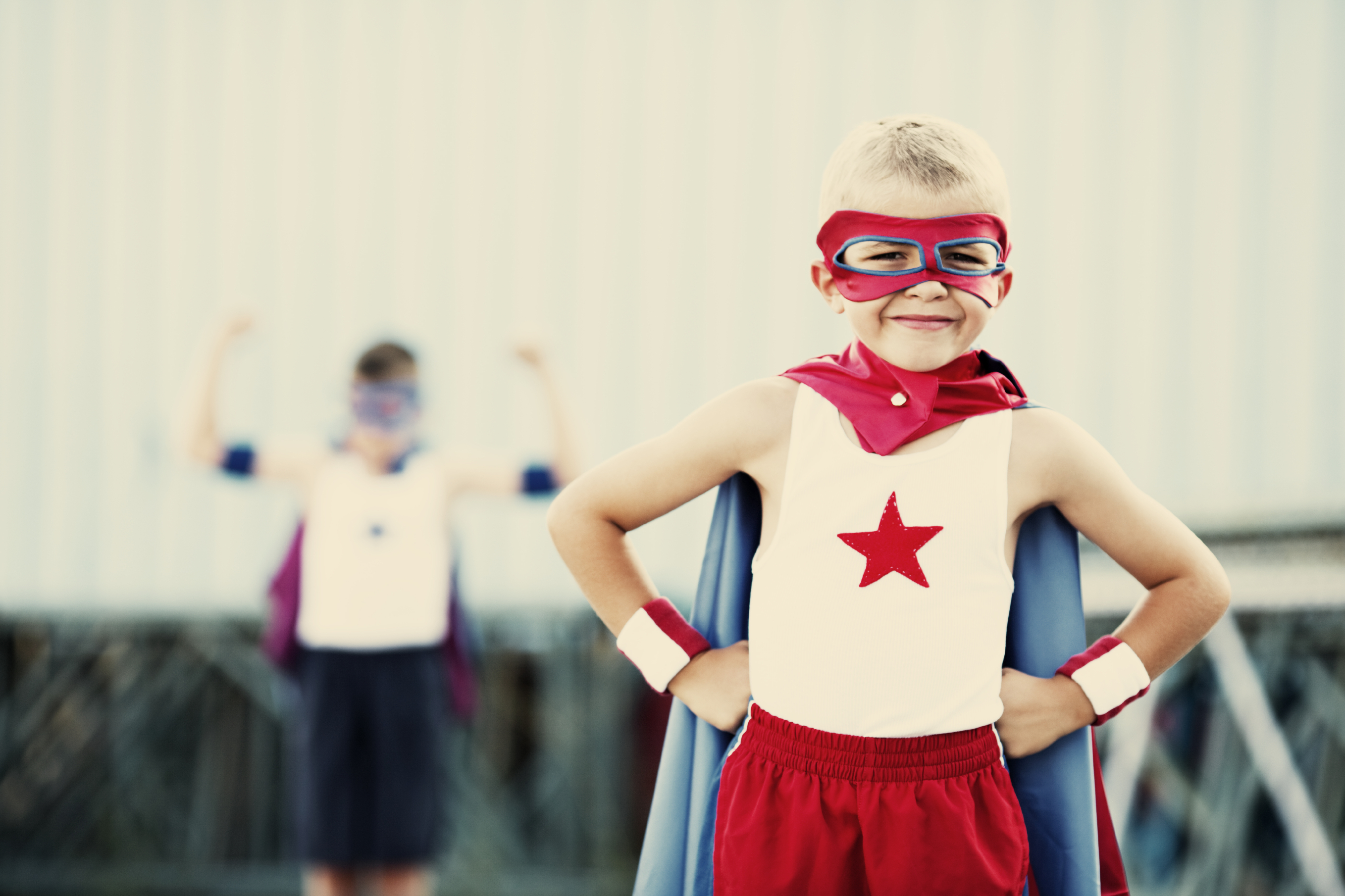 Special Packages
If its a birthday or just if you wanna shop freely knowing that the kids are in safe hands, we have the option for you.
Treat your child and his/her friends to a birthday to remember. The birthday celebrant gets to have a fantastic time with his guests, while mom and dad can relax knowing that the KidsGym is taking care of all the details. We offer various packages to suit all budgets with a promise of delivering wholesome entertainment.
Out Shopping? Need a time of your own? What about getting the kids some exercise while you are busy with your schedules? Check out our wide variety of packages.
In the end your kid feels awesome and is much more healthier than before.